Custom Container Art Creation
Our professional designers will create your personalized container with lots of attention. We use proprietary design techniques and a professional mixing process in our design studio to create your custom container . All designs are subjected to in-house quality checks to ensure that your unique container is absolutely perfect. Once we are satisfied, we will send you a preview for your approval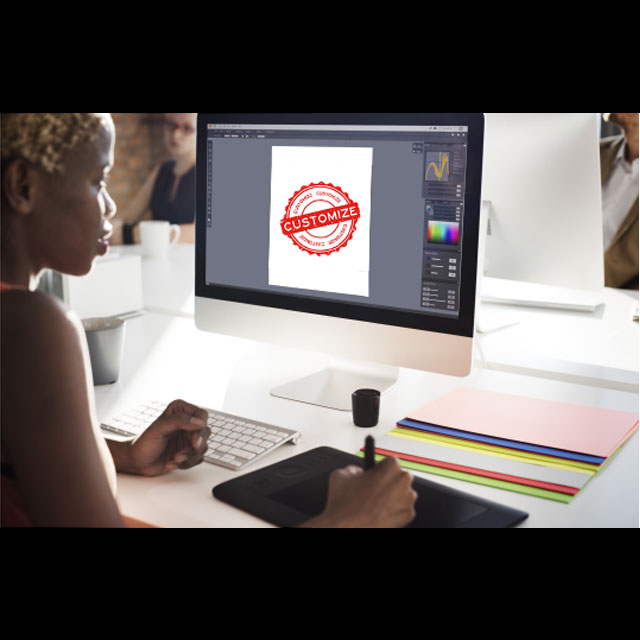 You approve, then we print
Once you approve a preview of your design, we'll send it off to print. We will use industry-leading technology and printing equipment to print your one-of-a-kind photo art masterpiece on the product of your choice. Orders go through a post-printing phase of quality control to ensure there are no issues with the ink or product during the printing process.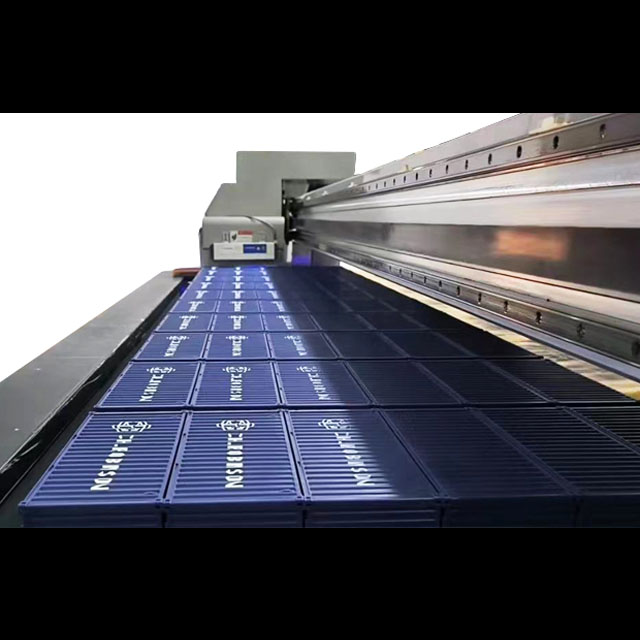 Quality check and shipment
Finally, we will carefully pack your order into sturdy and durable packaging and we will ship your order with fully tracked shipping and notify you via email and/or SMS. You can track your package all the way to your doorstep. It's time to get excited!