🔋Charging Modes: This Wireless charging station Supports up to 10W fast wireless charging, compatible with all devices that support wireless charging.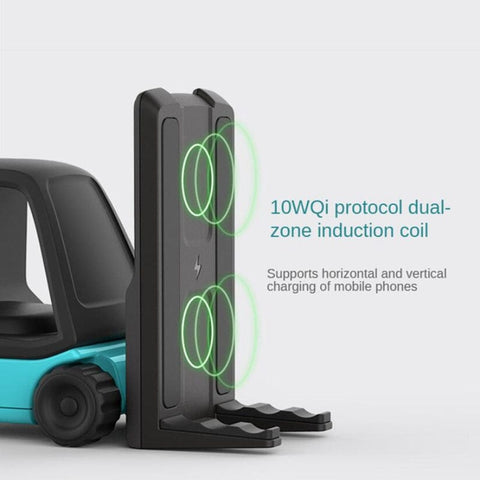 🔋Portable: this Wireless Charger The stand can be easily stowed away, saving space and convenient storage. Whether you are traveling or working, plug it in and use it, which is very convenient.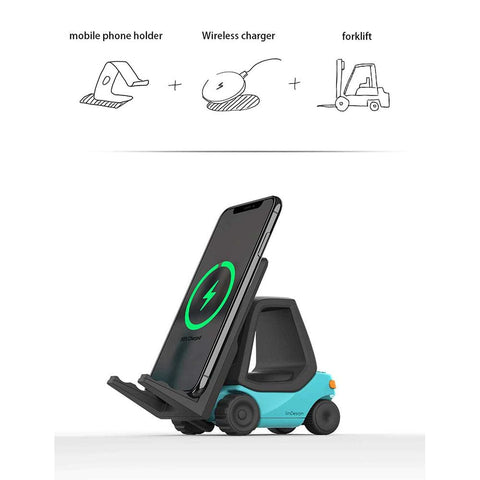 🔋No worry about charging: This iPhone wireless charging station uses the most advanced automatic control technology. Equipped with various functions, such as overcurrent, overcharge, overvoltage, overheat, etc., and temperature control function. ensure your smartphone stable charging, Completely eliminates the risk of radiation and overheating from wireless charging, and protects your device battery from overcharging damage.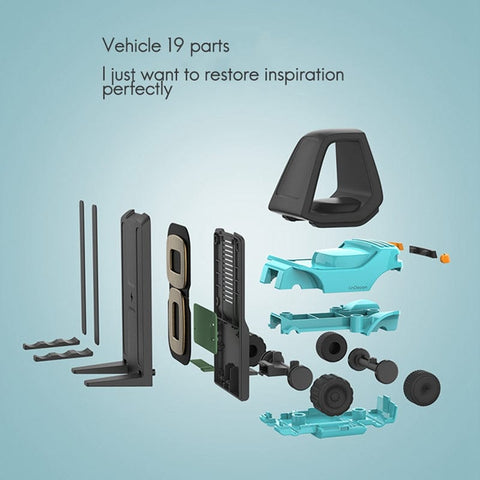 🔋Phone Case Friendly: Our wireless iPhone charger can charge your phone normally even if 5 mm (0.2 in) thick phone cases, like a smooth silicone case, smooth clear case, and official magnetic case. But the metal case, magnetic pad, credit card, grips & stands, and case with a thickness greater than 5 mm (0.2 in) will interfere with charging. to use this wireless charger Please take off these cases when charging.